Back to list
Action for Children - EF4: Pave Your Way (Action for Children)
Unit 17&18 Castlebrae Business Centre
https://services.actionforchildren.org.uk/employability-services-scotland/
@actionforchildrenscotland
Hazel.Kennedy@actionforchildren.org.uk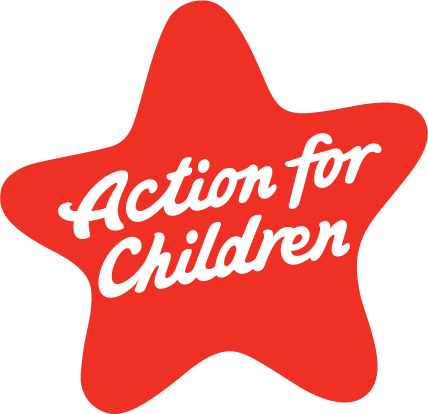 Pave Your Way is a construction programme for young people aged 18-24 years old who live in Edinburgh or East Lothian who looking to secure employment within the industry.
The programme is split into 3 phases:
Training Period: the training element of the programme lasts for 4 weeks
After successfully completing the training period participants will be offered a 2-week work trial with a construction employer.
Paid Employment: after successful completion of the 2-week trial, participants will be offered employment with the company and receive in-work support for up to 6 months.
Service Type
Employability and Education and training
Client Group
Care experienced, Disability, Homeless / at risk of homelessness, Substance misuse, LGBT+, BME Groups, Criminal Convictions, Lone Parents, Health Conditions, and Long term unemployed
Age group served
16-19 and 20-24
Pipeline Stage
Stage 4 / Job Matching
This programme is aimed at young people aged 18-24 residing in Edinburgh or East Lothian. As we are committed to reducing the gender gap and would welcome applications from women.
Other information
Project staff will support participants through all three phases to maximise attainment and secure employment.
Participants will receive either a training allowance of £55 per week or continue to receive benefits depending upon individual circumstances. Travel expenses will also be supported.
This is a group programme and we have various intakes across the year. Please contact us for recruitment information.